"Even a Brick wants to be something "– Louis Kahn
Welcome to Brick Architects! We are a team of dedicated professionals who are passionate about creating beautiful and functional spaces that meet the needs of our clients. Brick Architects is known for their unique approach, to architecture and interior design, which is a bespoke and very intimate process of discovering each client's personal style.
Brick architects was established in 2018 at Bhopal by the two school friends where Divya is from architecture background and Sonu is from civil engineering background. Brick Architects was recognized by the 'Construction world Design Build' under the category of 'Stalwarts of Central India – Madhya Pradesh'.
At our core, we believe that good design is not just about aesthetics, but also about functionality and sustainability.
We strive to create spaces that not only look great, but also work well for our clients and are built to last.
Our team is comprised of experienced architects, designers, and support staff who work together to bring our clients' visions to life. We take a collaborative approach to every project, working closely with our clients to ensure that their needs and expectations are met every step of the way.
Whether you're looking to build a new home, remodel your existing space, or create a functional workspace for your business, our team has the expertise and experience to help you achieve your goals. We are committed to providing exceptional service and high-quality work, and we look forward to working with you to bring your vision to life.
"The home should be the treasure chest of living – Le Corbusier"
At Brick Architects, we have a strong ethos that guides our work and defines who we are as a team. We believe that architecture has the power to shape the world around us, and we take that responsibility very seriously. Our ethos is based on the following principles:
Brick Architects mission as an architecture firm is to create innovative, sustainable, and functional spaces that enrich the lives of the people who use them. We strive to provide our clients with the highest quality design solutions that are tailored to their unique needs and goals.
We believe that good design should be accessible to everyone, and We are committed to providing exceptional service and building strong relationships with our clients based on honesty, transparency, and trust.
We believe that buildings should be designed to last, and we work to create spaces that are not only functional and beautiful but also durable.
We believe that architecture has the power to transform lives and communities, and we are committed to using our skills and expertise to make a positive impact on the world. We strive to create spaces that are not only functional but also meaningful and impactful, and we are dedicated to bringing our clients' visions to life in a way that is both creative and practical.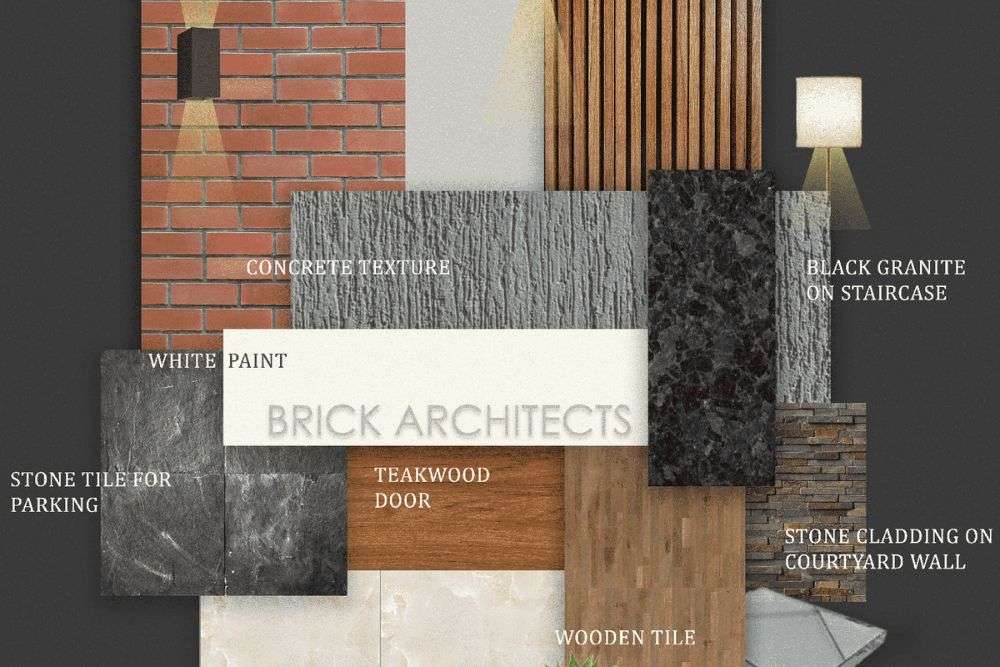 Brick Architects

Environment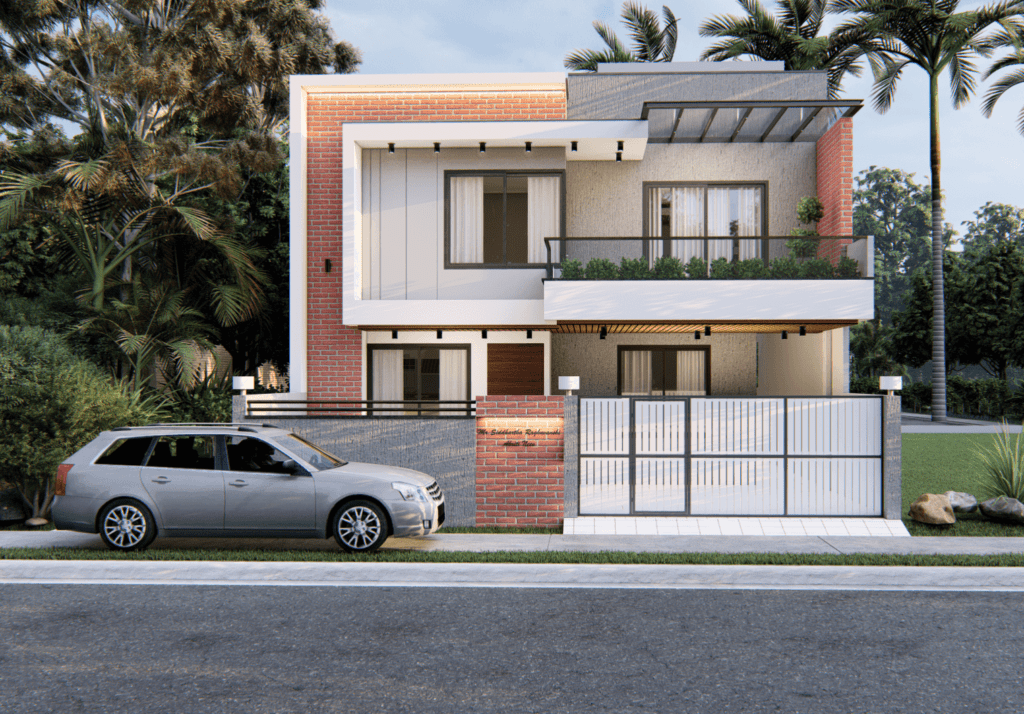 DGA offers a right environment for a designer to be their best in any performed design venture. Open discussion on organization's philosophy, mission and values gets every employee involved in fundamentals of the firm. Regularly retreats and educational endeavours provides motivation for creative ideas and fresher outlook to the design. We also have a routine of hosting regular sessions of presentation of products and visits to vendors. This drives us to apt new products and explore new potential.
Our small size enables us to service our clients closely and gives us the flexibility to adapt to changing scenarios in the design world. We do not believe in the separation or specialization of skills. Each designer in the office works through all phases of a design venture. The process of working on every project involves multiple possibilities on design development which is followed by vigorous decision on technology, climate, relevance on site, material and so on. We have systematic work pattern of DGA that helps the projects to move with its time pace as well as new employee to gel easily. Along with giving a fresh interpretation to the project, there is spirit of DGA that comes into the design.
Browse our portfolio to learn more.
We take great pride in showcasing our recent work, which includes exceptional projects in Commercial, Semi-Commercial, Hospital, and Residential sectors. Each project represents our commitment to quality, innovation, and client satisfaction.
Some of our best sites and reels